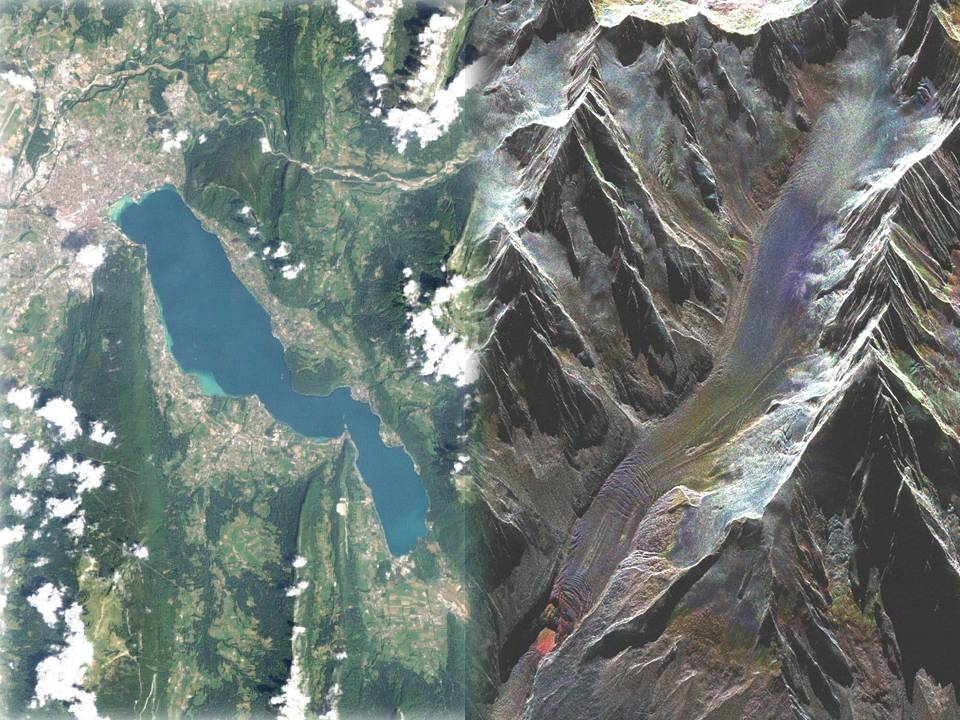 Although there is no link between this blog and the Multitemp 2015 symposium,
I am happy to support this international symposium dedicated to the applications and techniques to use the remote sensing image time series. (And maybe they will not sue us for using a similar name for this blog...).
That's the reason why I accepted to chair a session about SPOT4 (Take5) and the preparation of Sentinel-2 (and not just because Annecy is a very nice town in the French Alps). Many of you produced nice results from SPOT4 (Take5),data, or submitted  a site at the SPOT5 (Take5). call for sites.
Your extended abstracts are awaited on the symposium site  before February the 27th..